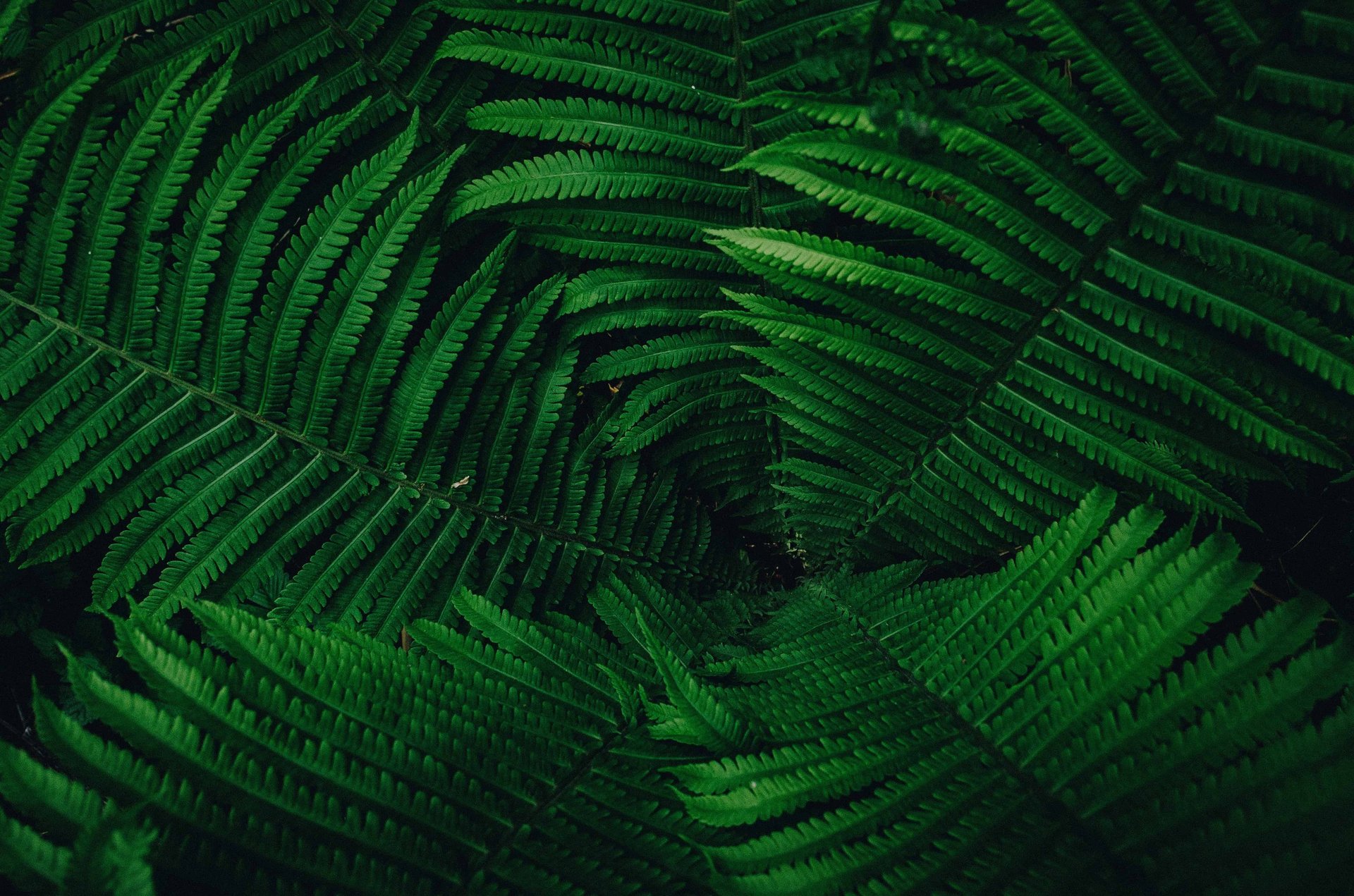 With your donation, we can keep Green Brook Great!
DEAR GREEN BROOK RESIDENT:
We are asking for your support in our campaign. As you may know, Jim Benscoter and Brian Conway will face competition for the two Township Committee seats up for election this November. We have worked hard to keep Green Brook a town where people love to live, work, and raise a family, and Jim and Brian would like the opportunity to continue to serve our town for the next three years.
The Green Brook Republican Club and Republican Municipal Committee have put together a conservative budget for the campaign, and we need your support to get our message out. Jim and Brian will continue to hear and listen to the community's concerns and to raise the support and funds we need to run a successful and efficient campaign.
Green Brook remains the fine community it is due to the effective Republican leadership that has governed our township over the years. We want Green Brook to continue to be a community of excellent high quality services, accessible government, sensible development, and stable taxes. We are happy to report that the municipal portion of the township budget has only increased ONCE in the last ten years!
Furthermore, we cannot do it without your support, and we strive to operate by local financial support from within Green Brook. Your contribution will help defray the campaign's printing, mailing, and advertising costs. Please download and complete the attached form and become part of the Green Brook Republican Campaign Team's election efforts.
Sincerely,
Best for Green Brook
The Election Committee for Jim Benscoter and Brian Conway
Please make checks (nothing more than $300 please) payable to Best for Green Brook and mail to P.O. Box 702, Green Brook, New Jersey 08812-0702